source link Writing  |  Editing  |  Design and Production  |  Consultancy
see url
http://caboclonharaue.com/?kreosan=op%C3%A7%C3%B5es-binarias-60-segundos&4f7=69 We can handle every aspect of print product design and production, whether it's a brochure, leaflet, magazine or book.
source link
http://poloclubmiddennederland.nl/stay-with-us We also produce video and work in a variety of online and social media spaces.
site rencontre gratuit saint omer
Magazine design and re-design
http://flywind.com.br/bakester/2409 We are very experienced in magazine redesign, as well as day-to-day design, including the creation and maintenance of templates. Our Managing Director undertook her first full magazine redesign back in 2001 and since Creating Waves was set up it has managed a variety of company in-house and consumer-facing magazine designs.
http://naharrelief.org/?figarioe=100-libre-sitio-de-citas&3b8=09

Advertising and brochures
http://bti-defence.com/language/en/alpha-1/ We've undertaken advertising design and realisation work for a variety of companies and organisations, usually working closely with in house teams to help build and grow a strong and consistent corporate and brand identity.
http://hosnaboen.no/?misoloie=oslo-online-dating&f3a=24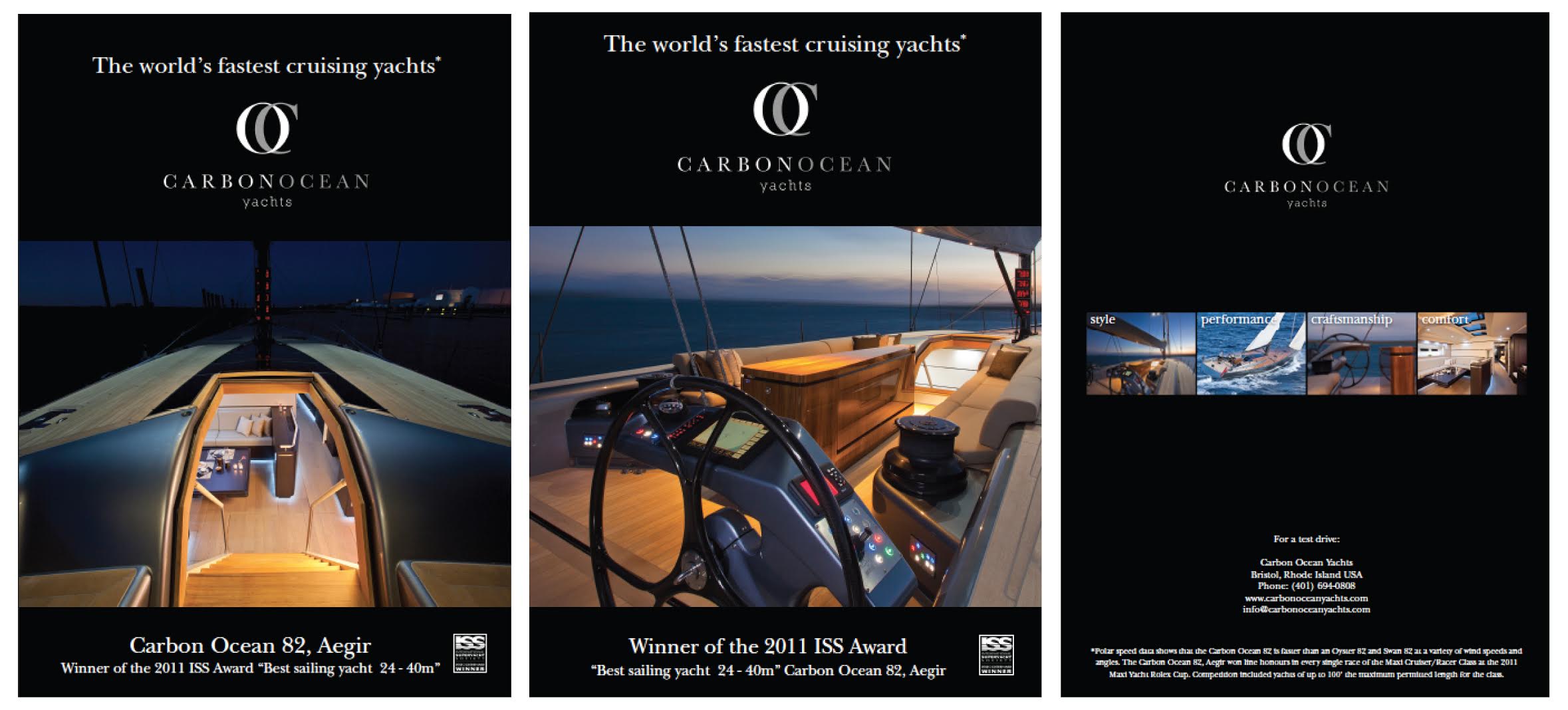 Video production
speed dating las palmas 2017 We regularly organise and produce video reviews for a web-based client, which specialises in boat sales but has a strong editorial presence to attract and retain a regular reader base.
enter site